Vehicle Details
1977 Bristol VR
£7500 plus vat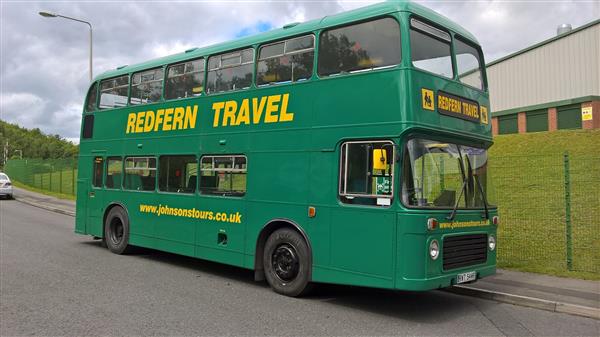 ---
Excellent throughout,
Same owner for over 20 years
repanelled and repainted in 2009,and still looking very fresh
excellent underneath
power steering
semi automatic
Gardner enginer
only 4.17 metres tall
new mot.
---
Please note that unless otherwise stated, all commercial vehicles sold in UK or EU are subject to VAT at the current rate. VAT is not payable on exports to non EU countries provided proof of export is provided in the form of a shipping bill of lading.