Vehicle Details
2005 Mercedes Cimo 33 reclining seats £21950.00 + VAT
£21950 plus vat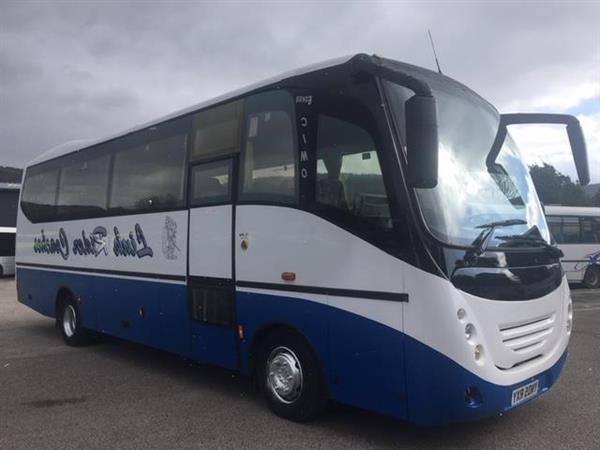 ---
LEZ Certificate to February 2019
33 reclining seats
PCV MOT to March 19.
Taken in PX
Air con ,
DVD radio PA
Good cndition
Drives well
Please note this vehicle is 13 years old and is £100,000 cheaper than a new one!
£21950.00 + VAT
---
Please note that unless otherwise stated, all commercial vehicles sold in UK or EU are subject to VAT at the current rate. VAT is not payable on exports to non EU countries provided proof of export is provided in the form of a shipping bill of lading.