Vehicle Details
1986 Leyland Royal Tiger
£4500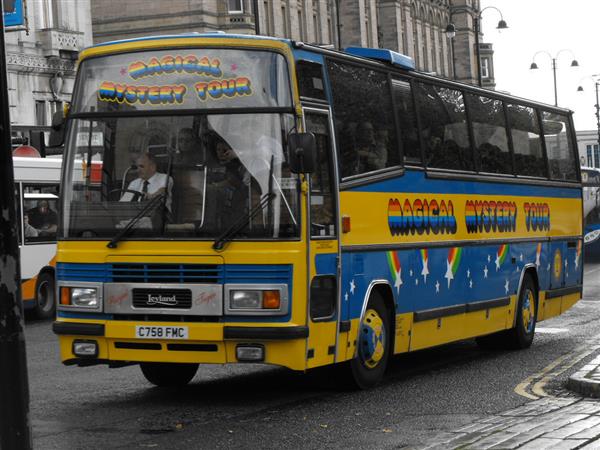 ---
Famous as the Cavern city tours bus for many years, this Rear engined semi automatic
Tiger is in really good condition.
New class 5 Mot
New batteries
Spare wheel
delivery up to 100 miles from Warrington.
---
Please note that unless otherwise stated, all commercial vehicles sold in UK or EU are subject to VAT at the current rate. VAT is not payable on exports to non EU countries provided proof of export is provided in the form of a shipping bill of lading.