Vehicle Details
AEC ROUTEMASTER WLT999
£42000 plus vat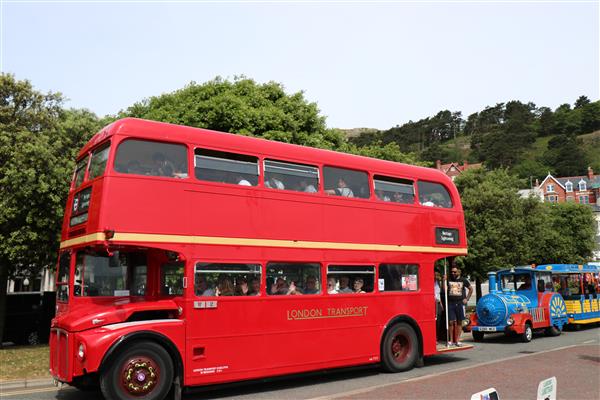 ---
Our much loved AEC Routemaster, RM999, is now up for sale. She still retains her AEC Engine and original gearbox and is an excellent runner. Moreover, she has her original registration mark, WLT 999. The vehicle is still in daily service today as a sightseeing tour of the local area as well as private hire work. As on 'O' licence the vehicle is safety checked every eight weeks. Has a class 6 MOT until March 2019 and a tachograph until 2021. The vehicle has recently received an interior and exterior respray in LT colours.
Viewings essential although strictly by appointment only. Don't hesitate to contact me if you have an questions or would like to book a viewing
· AEC AV590 engine
· Four speed epicyclic gearbox still with auto-function
· Original registration mark, WLT 999
· 4 camera CCTV system
· 64 seats
· Class 6 MOT (to 03/19)
· Tachograph (to 2021)
· Rebuilt B Frame
· Recent interior and exterior respray in LT colours
---
Please note that unless otherwise stated, all commercial vehicles sold in UK or EU are subject to VAT at the current rate. VAT is not payable on exports to non EU countries provided proof of export is provided in the form of a shipping bill of lading.