Vehicle Details
1982 Leyland Titan Meeting place/ office
£6000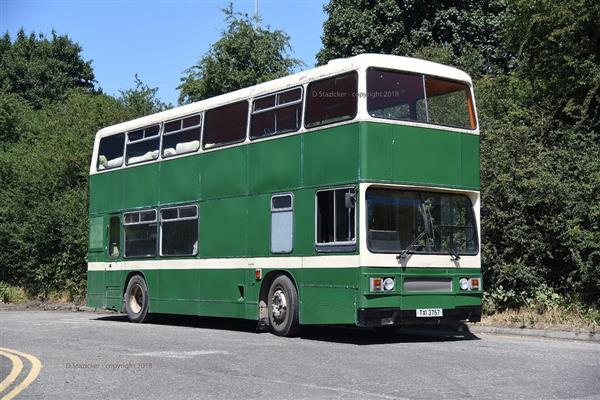 ---
This bus is over 30 yearsd old and has been owned by a church
Previously owned by Stagecoach.
New Mot
drives really well
Electrric hookup
laminate floor
view in Cheshire
---
Please note that unless otherwise stated, all commercial vehicles sold in UK or EU are subject to VAT at the current rate. VAT is not payable on exports to non EU countries provided proof of export is provided in the form of a shipping bill of lading.