Vehicle Details
MCW Mobile Restaurant9
£85000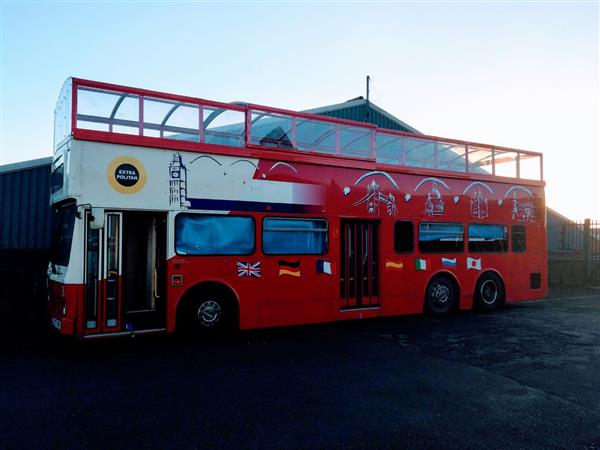 ---
Brand new conversion
Hand built with high quality fitments and furniture throughout
Please call 01925 210220 or e-mail to receive a full data sheet and specification.
View in Birmingham
For sale on behalf of the owners, who built it for their own use
. Dimensions: 12 metres long x 4.30 metres tall x 2.50 metres wide.
Low emission Iveco engine
Voith Automatic gearbox
---
Please note that unless otherwise stated, all commercial vehicles sold in UK or EU are subject to VAT at the current rate. VAT is not payable on exports to non EU countries provided proof of export is provided in the form of a shipping bill of lading.