Vehicle Details
Are you thinking of buying a coach ......
£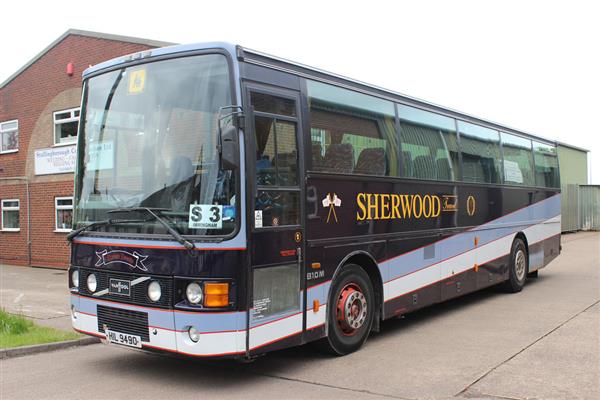 ---
If you are thinking of buying a coach for the first time for use in the UK or if you wish to export one, please contact us with your requirements
We offer a comprehensive service
Exporting to Zimbabwe We have carried out many hours of research and visited Zimbabwe, so we can now answer questions about shipping and importation and registering of a coach in Zimbabwe.
Please contact us if you are searching for a coach, as we have now been exporting coaches and minibuses for many years
---
Please note that unless otherwise stated, all commercial vehicles sold in UK or EU are subject to VAT at the current rate. VAT is not payable on exports to non EU countries provided proof of export is provided in the form of a shipping bill of lading.