Vehicle Details
URGENT! Dont miss the boat...
£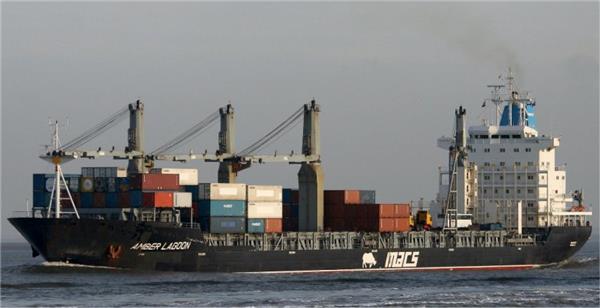 ---
Light passenger vehicles over 5 years old are only eligable for import to Zimbabwe til July this year.
That means that you only have 6 months left to purchase and ship a light passenger vehicle before the deadline.
Full size coaches may follow so the earlier you import the better!
Contact us now for an up-to-date list of vehicles suitable for export to Zimbabwe before it is too late.
---
Please note that unless otherwise stated, all commercial vehicles sold in UK or EU are subject to VAT at the current rate. VAT is not payable on exports to non EU countries provided proof of export is provided in the form of a shipping bill of lading.